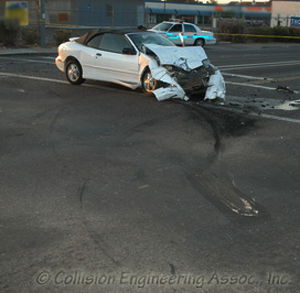 SERVICES - Fast Response
Physical evidence from a serious crash may deteriorate rapidly. To ensure this evidence is properly gathered, we offer a fast response service, when necessary. We are available 24 hours a day, 7 days a week.
Our fast-response services generally include:
Service Throughout the United States
Arrival At Scene Within Hours of Contact
Documenting Crash Scene
Documenting Vehicles
Quickly Gathering Evidence Accurately
Photographs of Crash Scene
Photographs of Vehicles
Preserving this critical evidence allows detailed analysis at a later date, when the issues have been identified.
CALL (480) 655-0399 for information.